Psychotherapy
Psychotherapy refers to a range of different approaches and methods that can help with mental health problems and emotional challenges. These can include Brief Therapy, NLP, CBT, Solution Focus Hypnotherapy, Psychoanalysis, Family Therapy and Couples Therapy.
Psychotherapists are mental health professionals who are trained to listen to a person's problems and help them find a solution. As well as listening and discussing important issues, a psychotherapist can suggest strategies for resolving problems as well as helping to change attitudes and behaviour.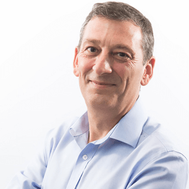 Peter - The Peterson Practice
My clinic sessions are designed to help reduce anxiety and provide a calm space for you to move positively forward. Solution Focused Hypnotherapy uses clinically proven, evidence based techniques of Hypnotherapy, NLP - Neuro Linguistic Programming and CBT - Cognitive Behaviour Therapy, tailored to meet your needs. In a relatively short space of time, this approach can make significant life changes to resolve unwelcome habits and create positive thought patterns at a subconscious level.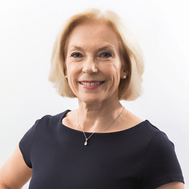 Caroline Huish
I am a senior Clinical Hypnotherapist and Psychotherapist covering the South Glos and North Bristol area. I am married with three grown up children. I first became interested in hypnotherapy when I visited a local hypnotherapist regarding weight loss some years ago and was absolutely blown away by the results that were achieved. I was inspired to find out more, and after much research, I decided to take a change in direction and train to become a hypnotherapist myself.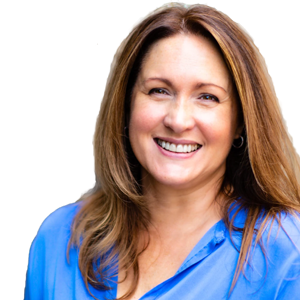 Jo Jones
I am an experienced therapist, mindfulness teacher and coach and I work with both children (7yrs - 18yrs) and adults. I am very happy to work with you on a wide range of concerns such as anxiety, anger management, sleep issues, low mood and depression, self confidence issues, trauma, PTSD, and weight management, to name just a few. I believe that you are the expert in your own life and it is my job to ask the right questions, to help you find a way forward that feels just right for you.