What is Counselling?
Counselling is a talking therapy which enables people to discuss their problems and any difficult feelings they encounter in a safe, confidential environment. The term counselling can mean different things to different people, but in general, it is a process people seek when they want to change something in their lives, or simply explore their thoughts and feelings in more depth.
A counsellor is not there to sit you down and tell you what to do. Instead, they will encourage you to talk about what's bothering you in order to uncover any root causes and identify your specific ways of thinking. The counsellor may then look to create a plan of action to either help you reconcile your issues, or help you to find ways of coping.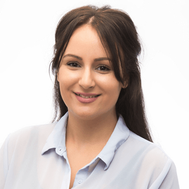 Rue Smith
Rue is an experienced integrative counsellor working primarily with a person-centred approach to counselling whilst drawing from other theories and approaches to suit the clients needs, such as Cognitive Behavioural Therapy (CBT) and Transactional Analysis (TA).
Victoria Staynings
Victoria is an integrative counsellor having completed her FdSc Counselling course with Plymouth University and is a member of the BACP. Victoria has over 10 years' experience working with clients with many different physical and emotional issues and their carers, including Life limiting/changing illness and disabilities, PTSD, Depression, Anxiety, OCD, and Autism. In the past two years Victoria has been an Addictions counsellor for a well-known organisation in Bristol.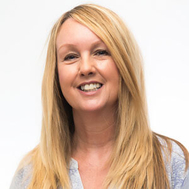 Deborah Rose
Deborah is a qualified Integrative Counsellor having completed a FdSC in Counselling with the University of Gloucester and is a registered member of the British Association for Counselling and Psychotherapy (BACP). Deborah's career has been extensive, supporting Adults, Young People and Adolescents within a variety of roles and settings, as a Counsellor, Teacher, Mentor and Support Worker.