Health & Wellbeing
The Old Rectory Clinic covering Bristol, Yate, Chipping Sodbury, Winterbourne, Thornbury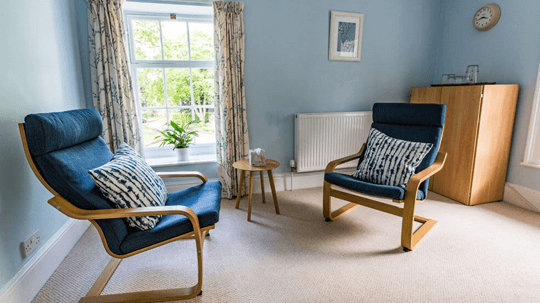 We are a diverse team of highly qualified, experienced practitioners and are here to help and support our clients in all aspects of their health and wellbeing. We are all fully insured and members of appropriate professional bodies. We are all bound by relevant codes of conduct which ensures that we provide the very highest standards of care for our clients.
Health and wellbeing covers a wide range of disciplines and specialisms and focuses on an individual's physical, mental, emotional and social health. Our practitioners offer a variety of approaches tailored to create opportunities for our clients to thrive and remove any barriers to their health and wellbeing.
We look forward to meeting you
Health & Wellbeing available at The Old Rectory Clinic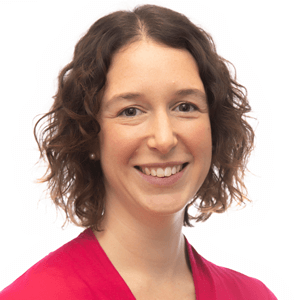 Valerie Salt
I am a Traditional Chinese Medicine (TCM) Acupuncturist and Naturopath specialising in Fertility and Hormone Health. I work with you to understand your journey so far and agree a treatment plan to address your problems.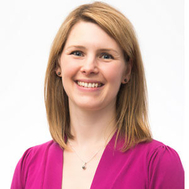 Lydia Leighton
Lydia Leighton is a qualified, registered Dietitian and Nutritionist with over 15 years experience.  Lydia has had a varied career working within the NHS, in hospitals and in the local community, working alongside GP's and other health professionals to support adults and children both as individuals and in groups.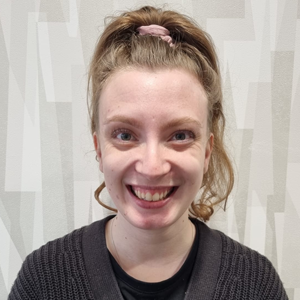 Pippa Williscroft
My name is Pippa and I am massage therapist offering a full range of holistic treatments, such as Aromatherapy Massage, Swedish Massage, Indian Head Massage and Reflexology in my treatment room at The Old Rectory Clinic.