What is Couples Therapy?
Couples Therapy integrates several evidence based psychological approaches to explore problematic patterns in the relationship and help couples resolve problems. Therapists work with clients to create a shared perspective of their relationship. They may work with a couple to give them strategies to improve their communication, manage their emotions and give them strength and resilience in their problem solving. Therapists may also encourage a couple to reflect on thoughts and feelings and understand how they influence our patterns of interaction. The aim is to address the barriers that have stopped a couple from connecting in the way they used to.
Relationship distress is a common problem and is strongly linked to other psychological and physical health problems. Many couples find difficulties start after a painful event or illness, or following a significant life change. Couples therapy can help with depression and isolation, mental health issues and parenting issues as well as general relationship distress.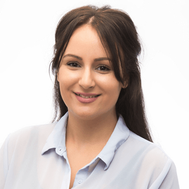 Rue Smith
Rue is an experienced integrative counsellor working primarily with a person-centred approach to counselling whilst drawing from other theories and approaches to suit the clients needs, such as Cognitive Behavioural Therapy (CBT) and Transactional Analysis (TA).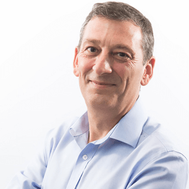 Peter - The Peterson Practice
My clinic sessions are designed to help reduce anxiety and provide a calm space for you to move positively forward. Solution Focused Hypnotherapy uses clinically proven, evidence based techniques of Hypnotherapy, NLP - Neuro Linguistic Programming and CBT - Cognitive Behaviour Therapy, tailored to meet your needs. In a relatively short space of time, this approach can make significant life changes to resolve unwelcome habits and create positive thought patterns at a subconscious level.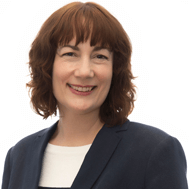 Dr Rachel Gillibrand
I am an experienced psychologist and hypnotherapist and I work with people of all ages. I am happy to work with you or your child or teen on a range of concerns such as anger management, anxiety (general anxiety or anxiety worsened by school or work), poor sleeping patterns, low mood and depression, and also to help resolve personal trauma. The approach I use helps you to find a way to live your best life, uncovering your strengths and abilities and helping you to be the very best version of you. Hypnotherapy can be added to this approach to help you make these changes in a relaxed but powerful way.