What is Clinical Psychology?
Clinical psychology aims to reduce psychological distress and to enhance and promote psychological well-being. The job of a clinical psychologist is to work collaboratively with individuals or groups, to connect psychological science, theory and evidence to the human experience. Often this work is through psychological therapy, as well as consultation, supervision and training. Most clinical psychologists draw on a number of different evidence-based psychological therapies, including cognitive behavioural therapy.
Clinical psychologists are trained to work with a wide range of mental and physical health problems including anxiety, depression, post-traumatic stress, learning difficulties and managing health conditions.
All clinical psychologists have a minimum of six years academic and clinical study (3 years undergraduate and a 3 year Doctorate) as part of their training. The term "clinical psychologist" is a protected title under Health Care and Professions Council, which means that only professionals who have completed the accredited training may use the title.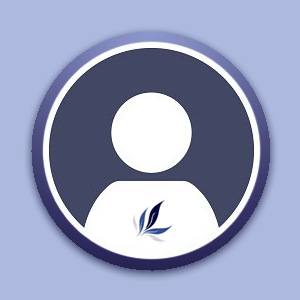 Sorry we currently have no available practitioners
Please accept our apologies. We do not currently have any therapists offering this service. However, we are actively looking for experienced, registered practitioners in this field to join our close knit professional team. Please check back with us soon for an update. If you are a Therapist interested in filling this position please click here to read more