Massage Therapy
In all types of massage therapy, the intention is to relax the soft tissues, increase delivery of blood and oxygen to the massaged areas, warm them, and help the body to relax. In a typical massage therapy session, the practitioner will discuss symptoms, medical history and the desired results. The practitioner generally performs some evaluation through touch before beginning the massage. Massage may be found to bring relief from everyday aches, reduce stress, increase relaxation, address feelings of anxiety and tension, and aid general wellness.
Sarah Carr
Sarah is a fully qualified sports and relaxation masseuse, with over 12 years' experience in the industry. Sarah has gained valuable experience working in different settings including gyms, sports centres, and beauty salons.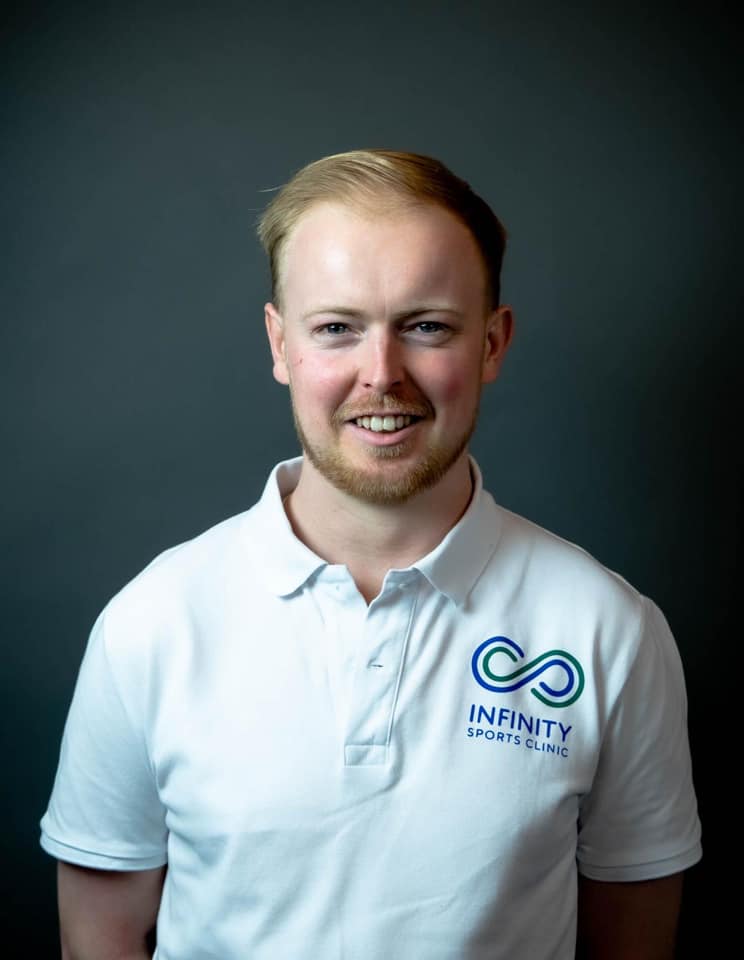 Nick Dobson
Nick is a graduate in BSc (Hons) Sport and Exercise Performance and is fully qualified in Sports Massage Therapy, Taping for Sport and Personal Training. Nick has gained several years of experience within both sport and the health and fitness industry including private clinics, gyms, health and fitness centres, amateur and semi-professional sports clubs and sporting events.