Yoga classes
At The Old Rectory Clinic we believe in the importance of wellbeing for both mind and body. This can be achieved through guided, supportive classes which are suited to individual needs. In the current climate we are able to offer a small selection of classes outside on a seasonal basis taught by our highly qualified and experienced instructors in a comfortable, safe space in which to explore the body and mind. These include Yoga, Pilates, and Sound Therapy. We keep our classes deliberately small so we are able to provide an individual and tailored approach for all ages and abilities.
What is Yoga?
Yoga is an ancient form of exercise that focuses on strength, flexibility and breathing to boost physical and mental wellbeing. The main components of yoga are posture work (a series of movements designed to increase strength and flexibility) breathing, relaxation, working with sound, reflection and/or meditation. The practice originated in India about 5,000 years ago, and has been widely adapted in other countries in a variety of ways. Yoga has been described as a safe and effective way to increase physical activity, especially strength, flexibility and balance. There is much evidence to say that regular yoga practice is beneficial for people with high blood pressure, heart disease, aches and pains, depression, anxiety and stress.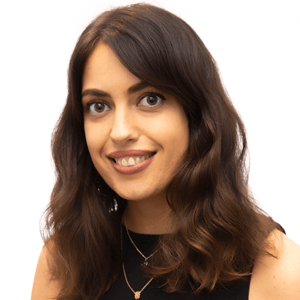 Natasha Kembrey
I've practiced yoga for many years (after finding myself drawn to it after suffering from back problems). Very quickly after my first class I became hooked and noticed the many benefits, both physically and mentally. I finally decided to fly to India to do my yoga teacher training, during my time there I could fully immerse myself into the spirituality of the practice.