Please note, due to social distancing restrictions our classes are no longer running. Please sign up to our newsletter for updates of when our indoor classes are back open again.
Pilates classes
At The Old Rectory Clinic we believe in the importance of wellbeing for both mind and body. This can be achieved through guided, supportive classes which are suited to individual needs. We offer a wide selection of classes taught by our highly qualified and experienced instructors in a comfortable, safe space in which to explore the body and mind. These include Yoga, Pilates, Meditation and Sound Therapy. We offer both day time and evening classes to allow choice and flexibility. We keep our classes deliberately small so we are able to provide an individual and tailored approach for all ages and abilities.
Class timetable
What can pilates help with?
Pilates exercises helps to strengthen the muscles that support and stabilise the core postural muscles of your body to improve strength, general fitness and wellbeing. The exercises work by building strength from the inside out. Rebalancing posture, improving muscle tone, balance and joint mobility and bringing the body into correct alignment. Pilates has something to offer men and women of all ages, all abilities and fitness levels.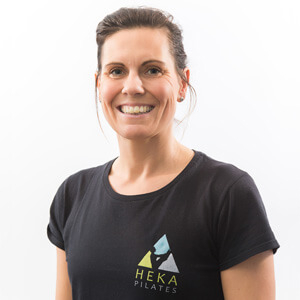 Karen Mayor
I teach the Stott Pilates Method to bring the highest quality, safest and most effective workouts. I have been teaching and training in the fitness industry for over 15 years. My passion for Pilates began four years ago when I sustained a shoulder and hip injury whilst teaching. I tried everything to sort out the problem but it was not improving. This was when I was introduced to Pilates which not only rehabilitated my shoulder and hip injury but improved my strength and flexibility. It also became a means to injury prevention, control and mind and body awareness.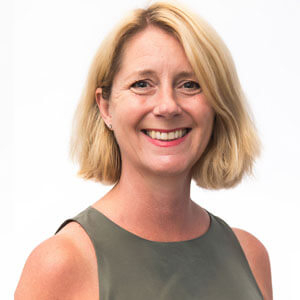 Liza Bennett
I have seen just how effective Pilates can be in not only helping the rehabilitation process, but also as a helpful adjunct to the prevention of injury. Many of my clients newly introduced to Pilates appreciate the beneficial effects of the technique, from improvement of posture to regaining more mobility and freedom of movement.